Category: News
Post Date:
January 3, 2017
---
Welcome to 2017! Start off of the right foot this year.
turf
2018-11-11T02:34:16+00:00
2017 – A new year and a new attitude!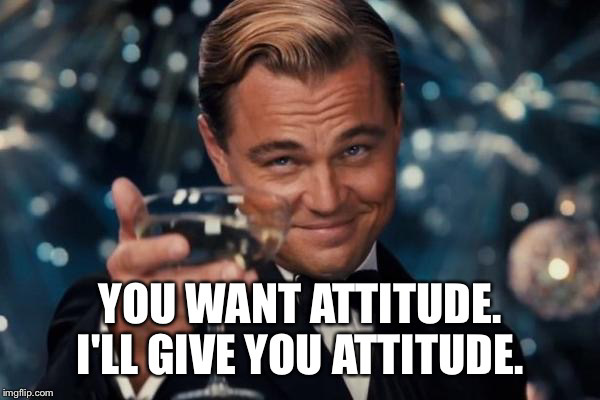 What a year!… 2016 was a year filled with tons of excitement with one of the strongest growth years on record for entertainment centers across the USA and abroad. We, at Turfway, have been fortunate to be in the middle of this exciting time and want to say thank you to all of our clients old and new. We are proud to be part your dreams and passion and to assist in bringing this to life.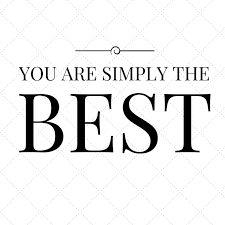 Looking to build, remodel, add attractions or expand?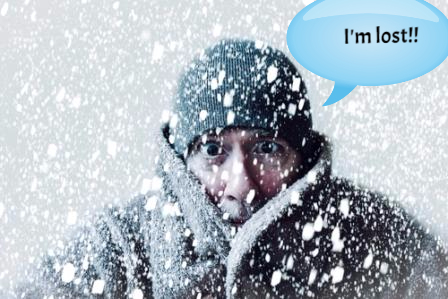 Don't be left in the cold! We have helped many groups by offering direction though this tough industry. As you may quicky find out, vendors are quick to say that their product is the best of the best. Our job is to take you through the interweavings of this indsustry by offering you a true analysis of each vendor for you to make the right decision for the long term health of your operation. We do not take monies from vendors which allows us to be 100% honest in our assessment. This is critical to the success of your brand.
As well, we have all the tools necessary to ensure your brand is set up for success!
Our business has all the needed components to assist in building, expanding or modernizing an exceptional business for long term sustainability including but not limited to:
Concept Creation
Feasiblity Studies
Market Analysis
Operational Pro formas
Cost to Build Analysis
Vetting of Existing Properties for Expansion, Moderization or Operational Corrective Implimentation
Architect and General Contractor Oversight
Operational Set Up
Kitchen Set Up
Hiring and Training
Marketing and Promotions
Contract Negotiations
Attraction Selection
and more….
In most cases, our fees are considerably less than what we can save you long term!