Category: News
Post Date:
March 6, 2017
---
The Heat Is On!! – New builds, remodels, ongoing operations!
turf
2018-11-11T03:53:28+00:00
SCHOOL IS OUT!!
Summer is Upon US….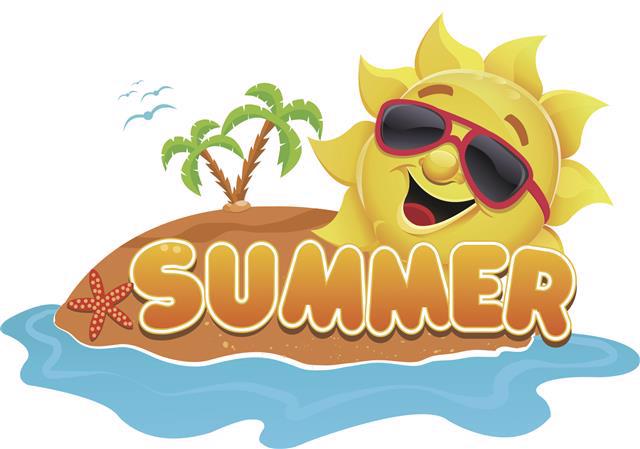 What does that mean for us as parents?
Kids are home all day – 24/7!

Grocery bills go up

Parents schedules change and/or get more hectic

Laundry somehow doubles

Kids get bored easily and want something to do

Outdoor activities open! Pools, zoos, camps, parks and more….!

Vacation starts

It gets really hot!

Outdoor activities aren't fun anymore….too hot!

Vacation ends

Kids are bored

Now what?????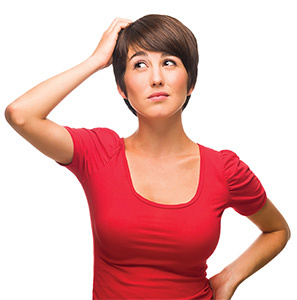 What we think that mean for our business?
Kids are home 24/7! Woohoo….they will be bored! We will be busy!!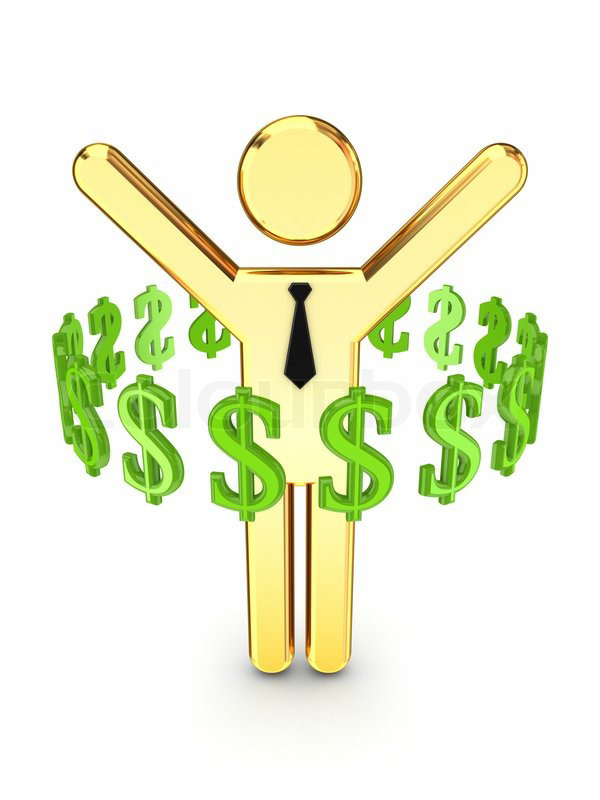 The truth…..
Understanding your family entertainment center business fully is critical to the long term success of your brand. To be unprepared and not offering an incredible guest experience from doors open until doors close, no matter the time of year, could leave an irreparable negative impression…..
Indoor FEC business models tend to shift rather significantly when school is out. A typical business sees very little revenues Monday thru Friday during the day and very little during the weekdays at night (this is mostly related to school schedules, homework, extra-curricular, sports and training schedules). A typical FEC will offer 15% of all revenues within Monday until Friday at 5pm. The remaining 85% of the business is concentrated on the weekends! Many new operators tend to believe that homeschoolers and families with infants will drive the daytime business during the school year. Although this model seems plausible, this is far from the truth. Many of these families do not come out to play!
When school lets out, within the first couple of weeks, an indoor FEC seems to shift in business operations….The daytime seems to increase somewhat, but the evening and weekends slow down. The result, in most cases, tends to represent a slower business week overall! However, this can change significantly for operators who are prepared!
For operators who aren't ready, this could be disastrous!
Many unprepared operators do not realize or spend time in understanding how a change in the local environment can impact their business. Running a schedule as normal (typically a skeleton crew during the weekdays and heavy on the weekends) when a local calendar change is missed can result in poor operations and guest perception! Some easily forgotten opportunities to capitalize on appropriate staffing and great service….
Seasonal adjustments – School out vs in – Know how your business trends! Not being staffed appropriately can result in poor execution! Staff accordingly!

Holidays – Plan accordingly for the Monday closures! Most holiday weeks will result in heavier foot traffic.
Memorial day and Labor day tends to be softer! Create a great promotion to target the few that will not be at the lake! If it rains, you will be busy!!

School in-service days – Advertise or team up with your local schools! Offering a fun experience for kids as well as a fundraiser for your local school could result in huge numbers!

Weather changes! – YOU WILL GET BUSIER WHEN IT RAINS! Offer a "Rain Insurance" promotion for all the outdoor events. It's easy to do and very effective!

Team up/sponsor outdoor venues – When it warms up, people want to be outside, its virtually impossible to change their minds….teaming up and co-branding will at least keep top of mind if conditions aren't favorable for outdoor activities.

Seasonal day camp bookings – Day camps are offered EVERYWHERE! They are looking for things to do!

Have a full time event sales manager! – Offer high commission to a well known community sales person! Driving event sales IS A FULL TIME JOB!

Staff for success! – You can always (in most cases) send people home! Why not be prepared! Have some "on call" staff!

REMEMBER- YOUR WEEKDAYS (DAYTIME) WILL PICK UP WHEN SCHOOL IS OUT BUT YOUR WEEKENDS WILL BE (TYPICALLY) SOFTER!
Offer SMART promotions/discounting – Many families are on a budget. To target them effectively, package deals together for larger families. THERE IS NO NEED TO DISCOUNT YOURSELF OUT OF BUSINESS! SMART promotions should be Simple, Meaningful, Attractive, Relative and Targeted to the audience you want!

Engage your staff and guests – Create a culture of salesmanship and hospitality!

Have a great food and beverage program! – Your brand is recognized by what you provide in all aspects of your business. Offering an inferior product (whatever it may be) will work against your overall brand. We are a foodie nation!

Offer an aesthetic appeal to the parents! – Giving the parents a comfortable environment will create longevity in stays and rapid returns! A few tvs, good food and beverage items, free wifi, and comfortable seating can go a long way in repeat visits!



Guest Service is EVERYTHING!

Without great guest service, you open the door to failure. WHY? Have a winning plan!


Guest Impression

IS

Your

Brand
Text block at your service. Replace this text with yours.
Are You Just Getting Started?
Ask us about our CONCEPT CREATION PLAN. The family entertainment center industry is an exciting business that can be very profitable BUT without the right plan and studies, you could be struggling to have the adequate information needed for a great business model! Many consultants leave you short in your needs with just a feasibility study. We offer much more! Our plan offers a 360 view of your business including:
Feasibility Study

Business Plan

Market analysis by 2 Turfway personnel onsite

Demographic report

12 Month Operating Pro Forma

Staffing Matrix based on avg hourly wage per department

Competitive Intrusion Analysis

Attraction selection analysis based on market study

5 year business outlook

Construction soft cost and Furniture, Fixture and Equipment budget

Funding assistance

General consulting during duration of study completion

Unlimited revisions, as needed, after completion for 3 months for banking purposes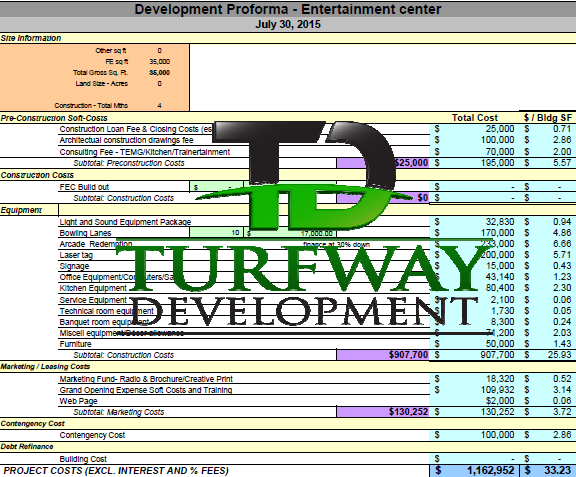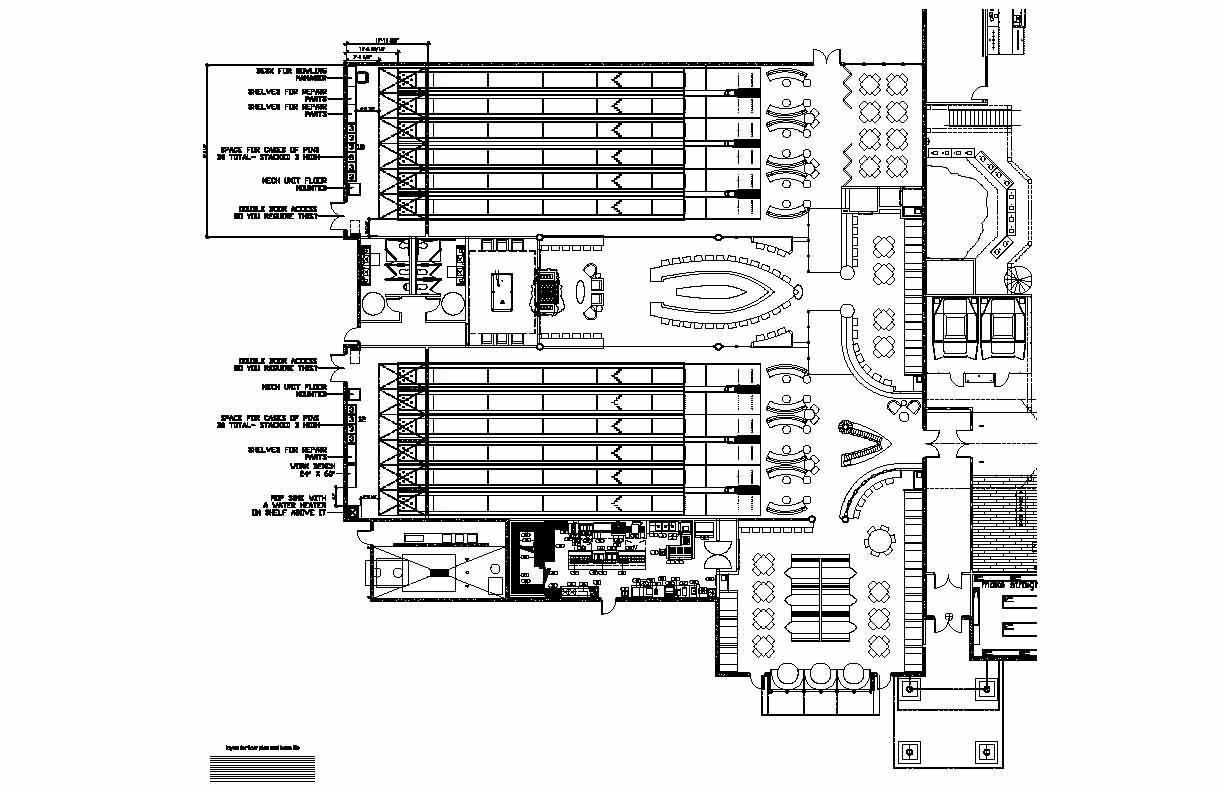 Our plan offers banks and investors all items needed for underwriting!
Email us today!