Category: News
Post Date:
November 14, 2016
---
Movers and Shakers 2016 – IAAPA Trade Show 2016
turf
2018-11-11T03:18:02+00:00
Understanding Needs….Delivering Results!
Wow, how time flies. I can't believe it's November! (Only 51 days until Christmas – don't shoot the messenger :)). It seems like yesterday that we just broke in to 2016 and here we are rounding third and heading home to 2017! Just amazing!!
Introducing….

FEC Movers and Shaker's Social!
The gold Standard of Entertainment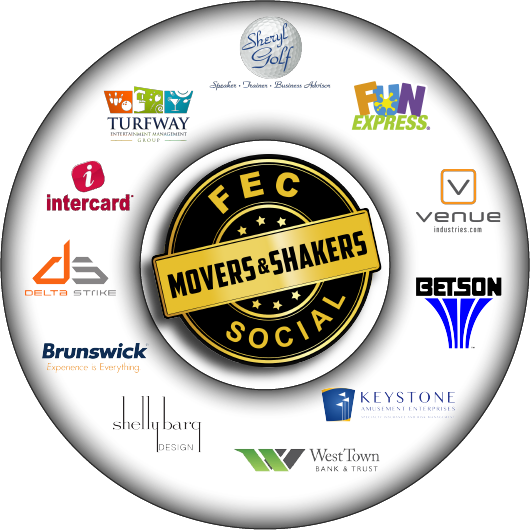 Turfway Entertainment is proud to be a co-sponsor of a premier group of vendors within our industry.
FEC Movers and Shakers is the creation of a group of some of the best vendors in our industry….On Thursday, November 17th at 7:30, our group will be coming together to host one of the best social events after the trade show day. Spend some time with vendors in a social setting asking questions you may have missed during the craziness on the trade show floor….Open bar and light food provided…..
Are you a new build, remodel or expanding family entertainment center? This event is for you! Email me for your VIP pass to this great event.
Limited Quanities Available!
Let Us Help You Make Money!!
Ask about our Concept Creation Plan
A 360 degree view of your business opportunity including:
Feasiblity Study
Business Plan
Market Analysis
Detailed demographic profile of targeted area
Competitive Intrusion Analysis
Staffing Matrix
12 Month Detailed Operating Pro forma
5 Year Business Operational Outlook
Cost to Build Analysis

All this for one low cost!
We write the plan for our lending partner's underwriting…

Having funding challenges? Talk to us. We have lending partners that can underwrite your business effectively AND are SBA Preferred!
Why take a chance and HOPE your bank is right for you? We have banks that can fund in 60 days*
*Funding will be dependent on appropraite qualification and receipt of all documents to bank in a timely basis.
Need assistance throughout your build?
We can offer a turn key solution for your Brand!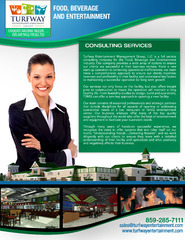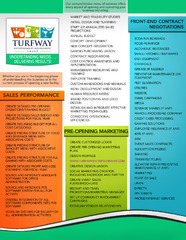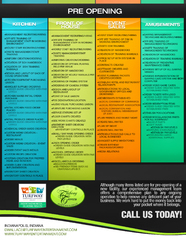 Ask us for your customized package to fit your needs!
We want to take a moment and welcome Monkey Joe's to our team!
If you are looking for a franchise brand that works, reach out! Monkey Joe's is one of the leaders in the industry with great brand recognition throughout the United States!
Call us today about your opportunity to own a great franchise!